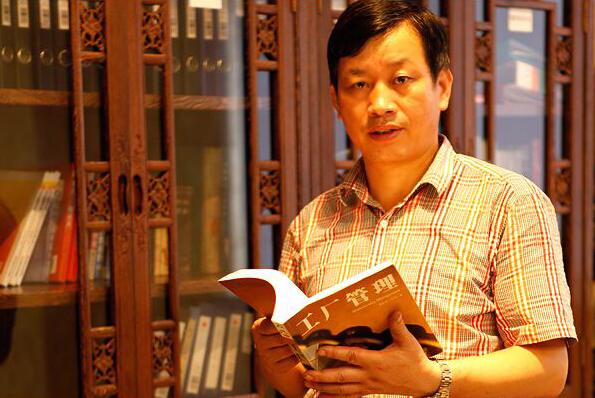 Chairman:Pan Renjun
The sea with its broad, cosmopolitan and into its vast mountain; its heavy, powerful calendar vicissitudes for. We are in vigorous mountain and sea vast, integrity and pragmatic quality, dedicated, innovative style, pursuit of excellence, implementation spans type development of the spirit, for the realization of "a hundred years to build business, 20 years of steady development" business goals, to the motherland's inside and outside the Great Wall, great river north and south to fight the market, to embrace a bright tomorrow.
In recent years, our company BAIHUI hard, fighting courageously, open up a new world. We are based on the starting point of has "not when entering the market, adhere to the" integrity-based, multiple simultaneously, leapfrog development, pioneering and innovative "development strategy, adhering to the" reputation for life, to the product as a pilot, based on quality, to serve as a guarantee, by the lever of price, profit center "marketing idea, establish product reputation and corporate image of BAIHUI company with a strong faith and perseverance, in China only a tree of beautiful charming scenery line.
We would like to mountain like simple, like the sea mind, make friends all over the world, more willing to and friends heart be printed, the sentiment department, palmistry pull, side by side toward the glorious future of the sewing machine industry!
Sincerely welcome you to visit the BAIHUI website, thank you for your attention and support to our company!